Mattilyn in an accomplished actress, singer, writer and voiceover artist living in Los Angeles, CA.
A star of film, television, and theater, Mattilyn first entertained audiences as a gospel soloist in New Jersey, supporting her father's sermons. She has since performed all over the world, from Europe as a lead singer with Up With People, to Asia as part of Tokyo Disney's long-running musical sensation Big Band Beat, and to Africa with Journey to Freedom, a non-profit group she co-founded that took talented high school students to do shows and public service in other countries.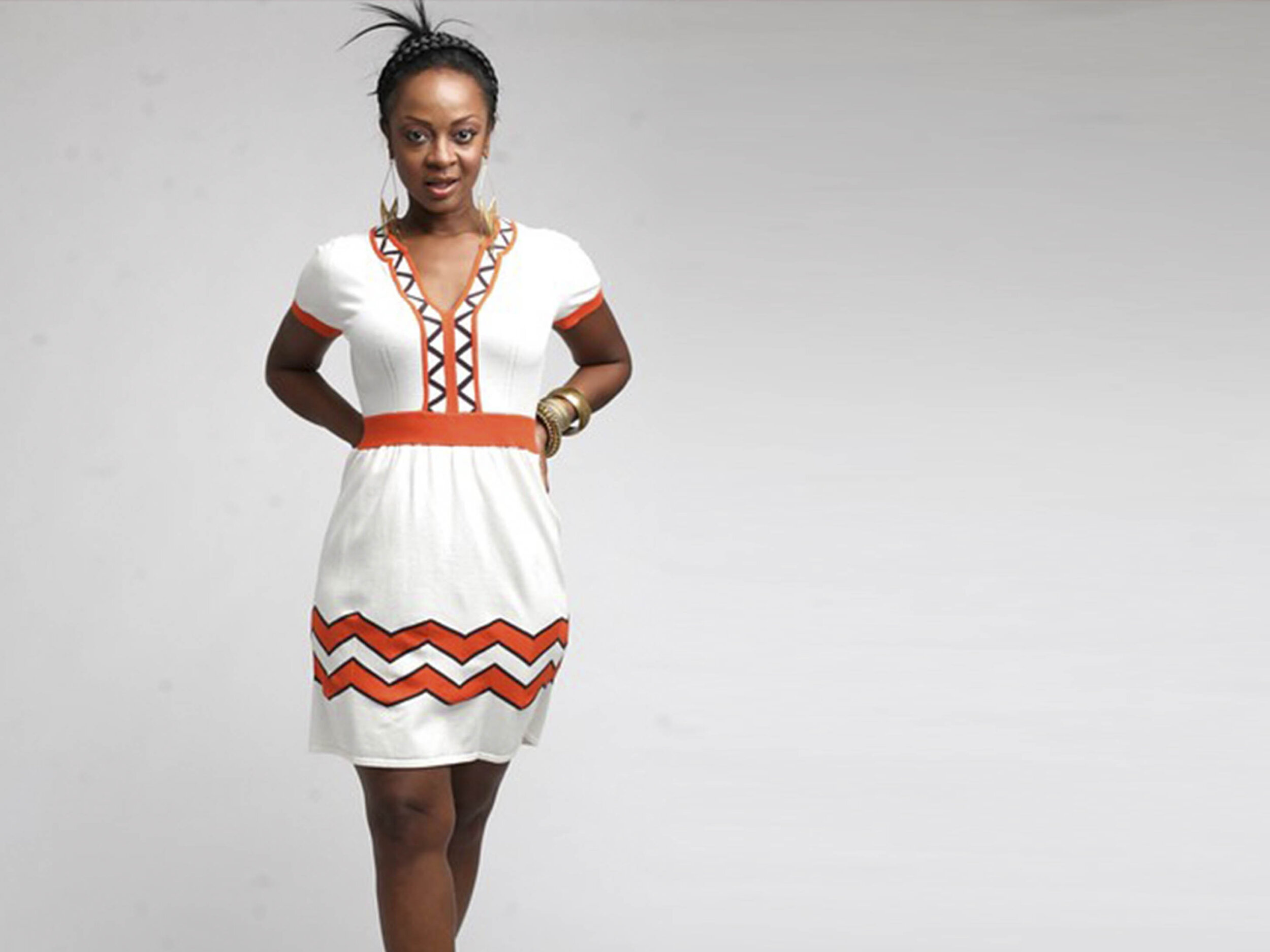 Mattilyn is an engaging performer. When she tells a story, you are drawn in.
- Tara Foran, NBC Universal
In film, Mattilyn debuted in Beloved with Oprah Winfrey and went on to appear in several acclaimed independent films, while on television she's appeared on such series as Law and Order: SVU, Boardwalk Empire, Cold Case, and The District. She was also one of the subjects of the PBS series Beyond the Color Line, where she was interviewed by Harvard professor Henry Louis Gates Jr. along with luminaries like Maya Angelou and Morgan Freeman.
Mattilyn's theater credits include Sheila's Day at Lincoln Center and A Raisin in the Sun in Los Angeles, as well as several celebrated self-written one-woman shows. Her stage work has been nominated for the Philadelphia Barrymore Award, the Otto Haas Emerging Artist Award, and the NAACP Theatre Award.
Mattilyn's latest solo show is The Long Goodbye, which details how caring for her Alzheimer's-stricken mother helped heal their fractured relationship. Future performances include the Binge Fringe Festival in Santa Monica and Solofest in Sherman Oaks.
For all bookings contact:
mattloves2act@yahoo.com